Editorial Photo Shoots
We appreciate classic looks that will never go out of style, but we also love testing the waters with new and upcoming trends. Makeup is a form of art and creative expression, which is why being on-set working with other creative individuals makes us happy. We work along side some truly talented models, photographers, and stylists in the fashion industry and love every second of it.
Amenities
What to expect:
Skin Prep
Foundation/ Powder
Full-face Application (

blush, concealer, bronzer,

eye shadow, eyeliner, mascara and lip color)

Faux Lash Application
Rates
1/2 Day Rate
$350.00 (4 hours)
Full Day Rate
$600.00 (up to 8 hours)
We charge an additional $100.00 per hour after exceeding allotted time.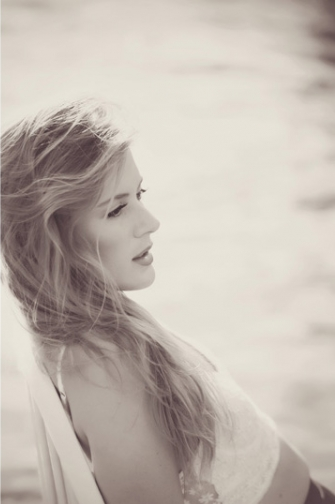 Creativity is putting your imagination to work...